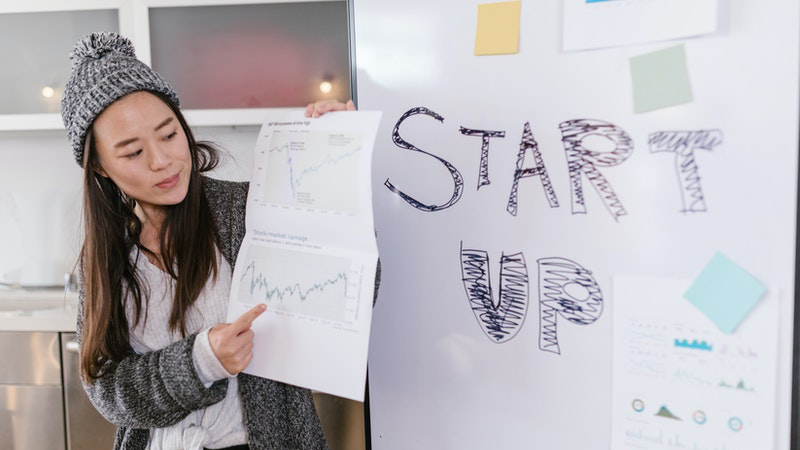 4 Business Start-Up Ideas For Earning Extra Income
Part-time work is a popular option for people looking to supplement their income. The problem is, where do you start?
Many people find the idea of working a few extra hours appealing as long as it does not interfere with their regular job. Part-time work is what they want to make a little extra money but not take on any significant financial risk.
It is a smart strategy because it helps you keep your job and start the business. The new venture could grow into a full-time income if it is successful.
There are many money-making opportunities. I've listed four business ideas to get your thinking started.
1. Start a Business Club
A monthly Business Club is a great way to make money. Book a hotel as a venue. In exchange for the hotel providing the platform, the hotel will provide lunch for all those who attend the meeting. You don't need to have a high-end restaurant, but you want excellent facilities and enjoyable lunch.
Invite a guest speaker from the business sector to speak at the monthly meetings. This will help promote the event to local businesspeople, such as those starting their own business or regional entrepreneurs.
Non-members are charged slightly more, but members of the club receive a discount. The entry fee should be kept at a manageable amount, such as $15, and attendees should sign a register of attendance. This will allow you to contact them for future events or meetings.
To be successful, you need to get as many people to your monthly meetings as possible. You will need to spend some money to promote the event. However, you should also be open to any advertising opportunities that might come your way. A press release could be issued to local media outlets.
It is essential to schedule the monthly meetings for the same day each month. The best date and time is the first Monday each month at noon at XYZ Hotel & Conference Facility.
2. Writing from Home
You have many options to make your creativity into an income. There are many options for writing novels, magazines articles, newsletters, publicity releases, and catalogs. To find out where to start, choose the writing area that interests you and get in touch with people in the industry. Writing e-books that are available online can make you a lot of money. Take good advice and follow your heart!
3. Senior Citizens Advisory Service
There are many clubs, organizations, and businesses that offer services for older people. It isn't easy to know what is available and when it is needed. This is where the advisory service for seniors comes in. Your business will be a knowledge brokerage agency, connecting your clients with the right people.
The start-up costs would be minimal, with promotion and publicity being the most significant expenses. The minimum fee for your service should be one hour.
4. Internet Tutor
Specialist computer training is becoming more critical as more people purchase computers for their homes. The Internet can seem mysterious to some people. You can teach your clients how to use their computers at home and help them build a business. It is essential to make the most of your time. When possible, arrange your appointments so you can tutor more than one client.
These home business ideas will get you thinking. These ideas are just a start. There are many other money-making opportunities that you should consider.
If you are interested in even more business ideas-related articles and information from us here at 80 Twenty, then we have a lot to choose from.