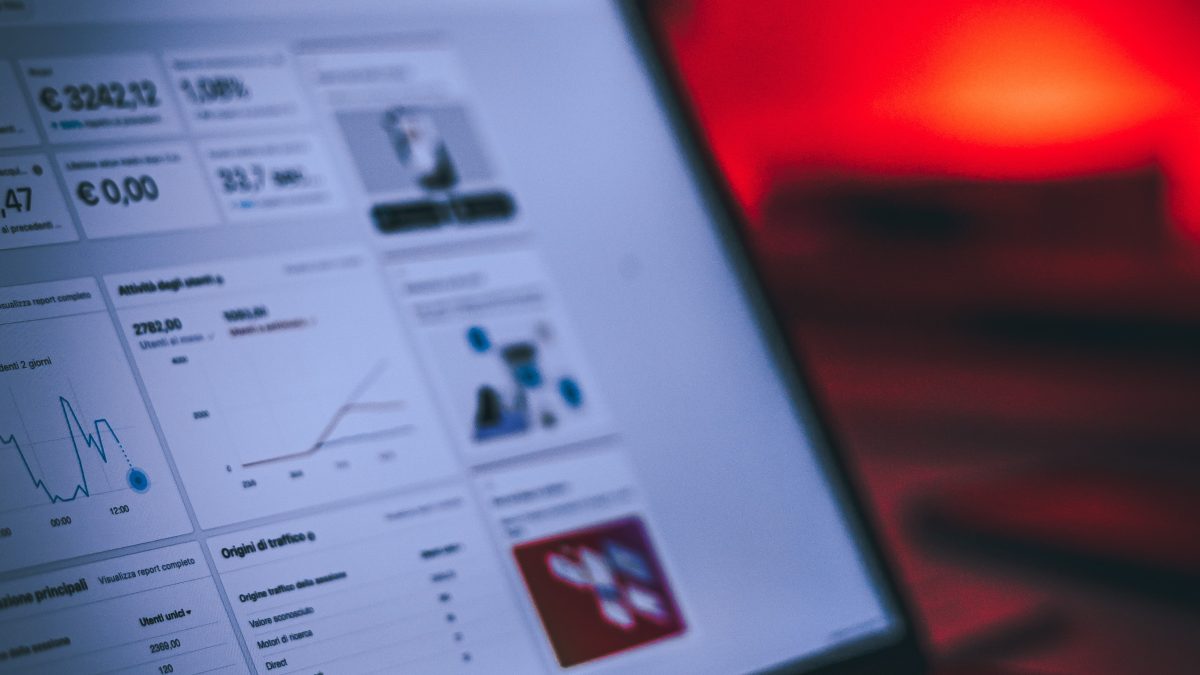 Social Media Marketing Strategies for Law Firms: Best Practices
In days past, law firms relied heavily on traditional marketing strategies like billboards, TV ads, and print advertisements. But in today's digital age, law firms must embrace and master social media marketing. The right digital marketing agency can help shape an effective strategy for your firm.
In this article, we'll explore best practices and strategies for social media marketing for law firms. We'll also discuss what a digital marketing firm can do for your law practice and how a law firm marketing company can contribute to the growth of immigration attorneys.
The Importance of a Strong Social Media Presence
More than just a trend, social media has become a vital channel for businesses to connect with their clients and potential customers. Law firms are no exception. Social media marketing helps law firms demonstrate their expertise, reach new clients, build credibility, and stay top of mind. Not utilizing social media in marketing can make your firm seem outdated and out of touch.
Understanding Your Target Audience
Before diving into social media marketing, it's crucial to identify your target audience. Who are you trying to reach with your social media efforts? Are they individuals who need legal advice? Small business owners? Corporate clients? By clearly defining your target audience, you can create a social media strategy that caters to their needs, ensuring that the content you share resonates with them and drives engagement.
Choosing the Right Platforms
The next step is to select which social media platforms are best for your law firm. This decision will primarily be based on where your target audience spends their time online. Popular platforms include Facebook, LinkedIn, Twitter, Instagram, and YouTube. Each platform has its unique strengths and audience demographics, so it's essential to research and choose a platform (or several) that aligns with your target audience and marketing goals.
Creating Compelling Content
Content is king when it comes to social media marketing. Whether you're sharing blog posts, articles, infographics, or videos, creating compelling content that offers value to your target audience is essential. This could be case studies, client testimonials, legal news updates, or even helpful tips and advice on legal matters. Just remember to maintain a professional tone and adhere to any ethical guidelines set by your industry.
Engaging Your Audience
Social media marketing isn't solely about sharing content. It's also about fostering engagement and building relationships with your audience. Respond to comments and messages promptly, and try to engage in conversations with your followers. Show that you're not just a faceless law firm but a team of professionals who genuinely care about your clients and their needs.
Consistency and Scheduling
Maintaining a consistent posting schedule is crucial to keep your social media presence active and engaging. Plan your content in advance, and use social media scheduling tools, like Hootsuite or Buffer, to automate and manage your posts. Consistent posting helps you stay top of mind and establishes your law firm as a reliable and credible source of information.
Working with a Digital Marketing Agency
Partnering with an inbound digital marketing firm can take your social media marketing strategy to the next level. A reputable agency will work closely with your law firm to develop a tailored social media plan that aligns with your goals and target audience. They can also help you craft engaging content, manage your social media channels, and track the effectiveness of your marketing efforts, ensuring that you're getting the best possible return on your investment.
Marketing for Immigration Attorneys
Focusing on a niche can give your law firm marketing company an edge over competitors. An agency that specializes in law firm marketing can develop targeted social media strategies specifically tailored to immigration law, reaching potential clients who need immigration-related legal services. This focused approach helps gain the attention of your target audience and establishes your law firm as an expert in the immigration field.
Tracking and Analyzing Metrics
No social media marketing strategy is complete without regular tracking and analysis of your performance metrics. Monitor your social media engagement, website traffic, and conversion rates to determine the effectiveness of your marketing efforts. By reviewing these metrics, you can identify areas of improvement and make data-driven decisions to optimize your social media strategy over time.
Final Words
In a highly competitive legal landscape, an effective social media marketing strategy can give your law firm the boost it needs to stand out and attract new clients. By understanding your target audience, choosing the right platforms, creating compelling content, engaging with your audience, maintaining a consistent posting schedule, and tracking your progress, you can make the most of your social media marketing efforts. Collaborating with a digital marketing agency or a specialized law firm marketing company can further enhance your social media presence and help your law firm thrive in the digital age.